Supporting Library Programs
to Develop Lifelong Readers
Supporting Library Programs
since 1980
At Friends of Los Gatos Library, we are a working board and we welcome new board members. If you're interesting in joining an active group of people who care about the library and its services to our community, please contact us. 
We encourage everyone to help us make Los Gatos Library a place of enrichment and delight. To raise money for our cause, our team uses different ways, including: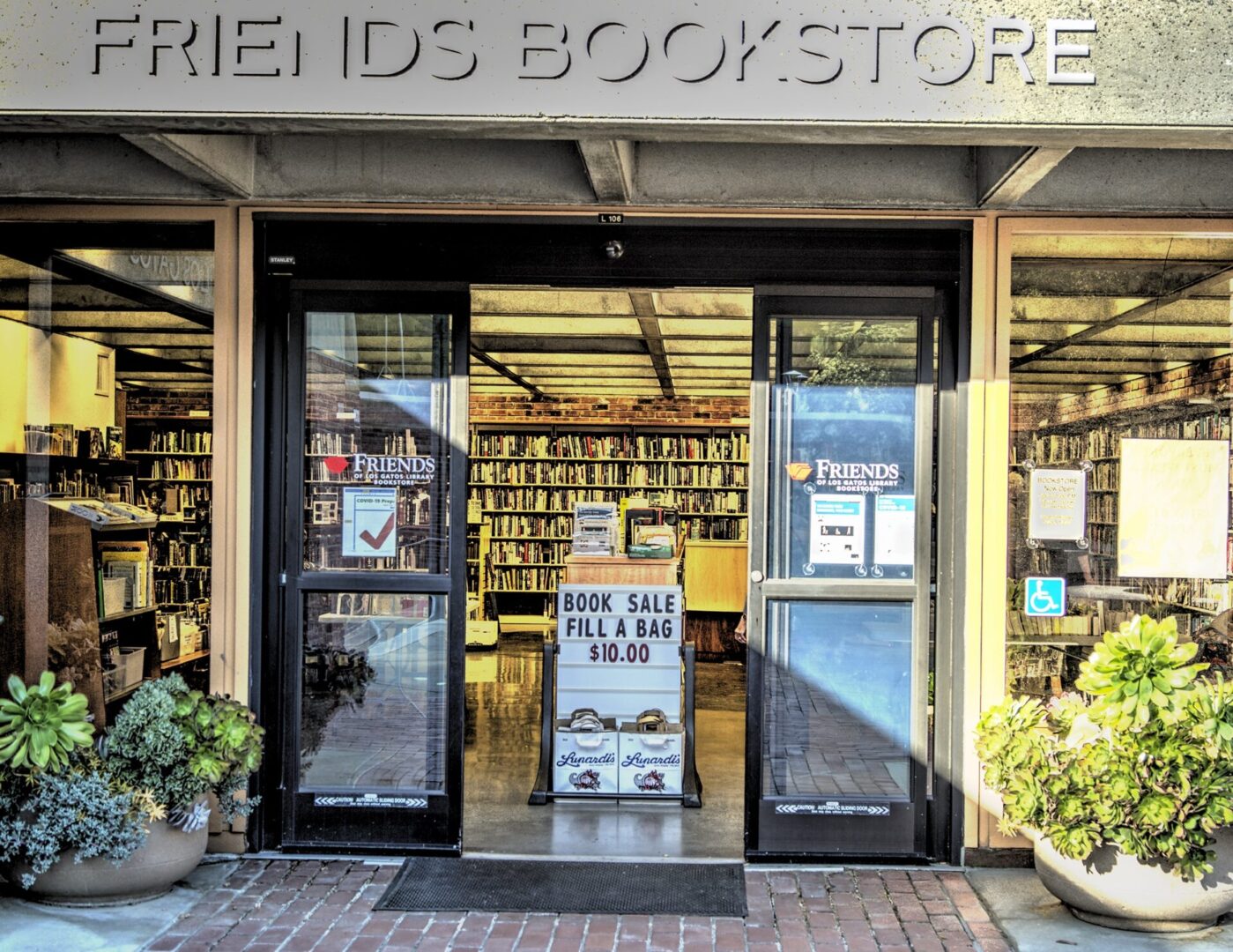 All proceeds from our bookstore sales go to support your library. Since Los Gatos Library is not part of the Santa Clara County system, all of your donations are essential and greatly appreciated.
Sign-Up Field for News from the Friends