Bookstore Hours
Wednesday to Sunday from 1:00 PM – 5:00 PM
In case it's not obvious, we aren't open on Christmas or News Year's Eve or New Year's Day if those holidays fall on Wednesday, Thursday, Friday, Saturday or Sunday.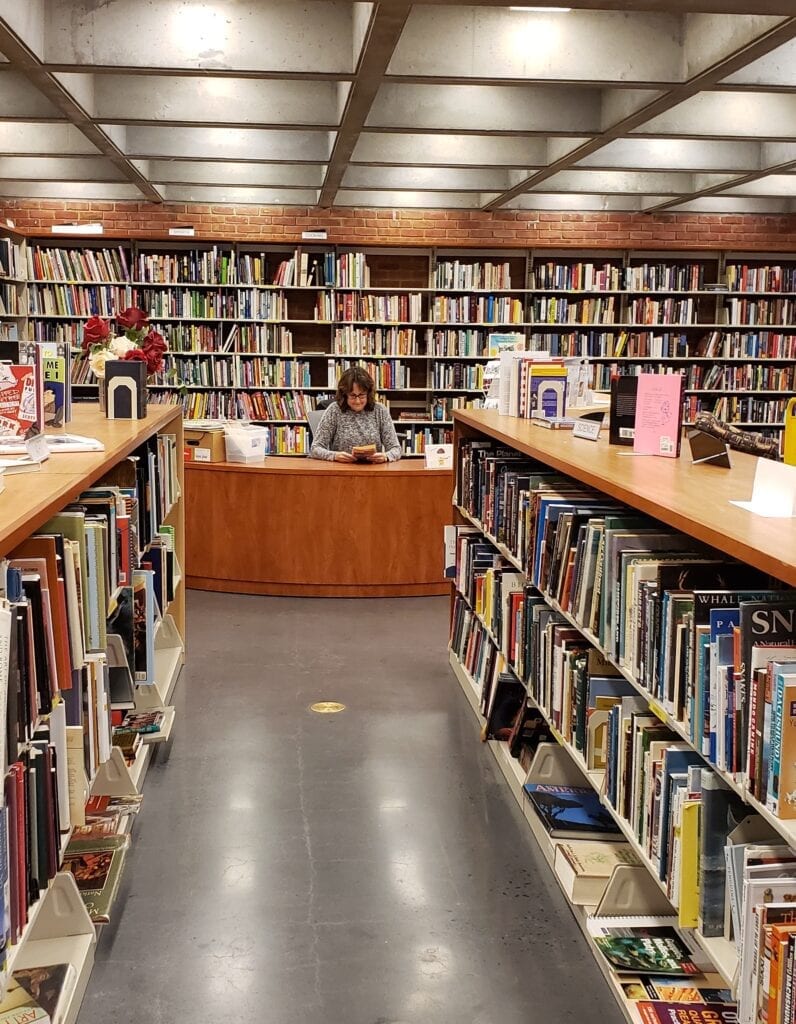 We always have great books at amazingly low prices.
---
Your Bookstore Donations Raise Funds for the Library
You can donate your lightly used books on Tuesdays and Thursdays between 1 & 3. Come to the library door that opens onto the back parking lot. A volunteer will meet you there.
Some things to note:
If you have a large number of books (over 100), please EMAIL us in advance to make arrangements.
We do not take encyclopedias or magazines.
---
Volunteer
Join a team of interesting and fun book-loving volunteers! Choose from a variety of jobs, from sorting donations to shelving, sales, and posting on our Amazon store. Find your niche and meet others at special volunteer events. We also have a program for high school students who would like to earn community service credit.
Please call the Friends' Office at (408) 354-2665 or send an EMAIL to find out more about volunteer opportunities.