Board of Directors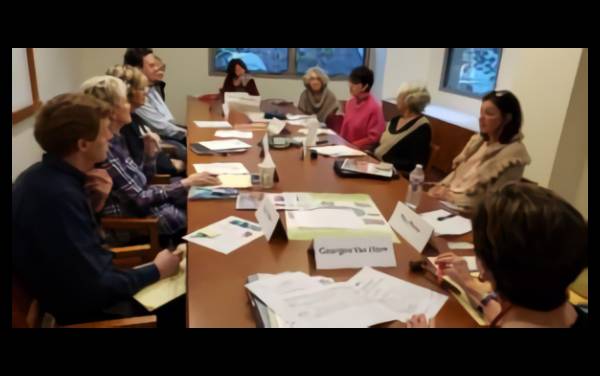 Position
Board Member
President
Mary Martin
Vice President
Alicia Barela
Recording Secretary
Celia Bakke
Corresponding Secretary
Sylvia Rucker
Treasurer
Tom Atkinson
Donations
Beth Raphael
Community Liaison
Alyce Parsons
Grants/Appeals
Bookstore Director
Marlene Rodman
Newsletter
Mary Martin
Publicity/Website
Cheryl McKenzie
Parliamentarian
Celia Bakke
Sorting Room Director
Tom Atkinson
At Large Directors
Toni Blackstock
Tricia Schaeffler
Lisa Shirmer
Ana Sorooshian
Georgina Van Horn
Vickie Wendell
CO-Chairs Emeriti
Sue Tuttle, Louise Roon
Ours is a working board and we welcome new board members. If you're interested in joining an active group of people who care about the library and its services to our community, please contact us.
The public is welcome to attend our meetings which take place the first Wednesday of the month at 3:30 p.m.
Contact us for location.